Worcestershire Royal Hospital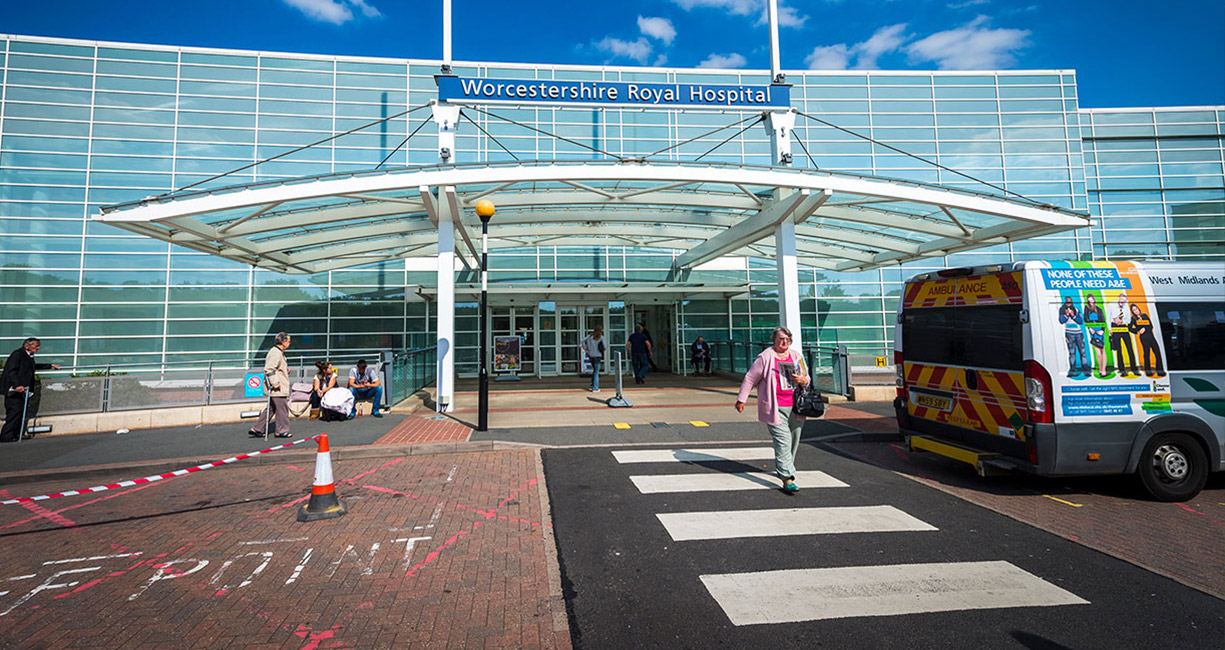 Details
Venue Phone: 01905 763333
Venue Website: http://www.worcsacute.nhs.uk/our-hospitals/worcestershire-royal-hospital
Worcestershire Royal Hospital is the latest of  three sites. The main hospital was built under the private finance initiative (PFI) and opened in 2002. It provides specialist services for the whole of Worcestershire including stroke services and cardiac stenting.
The state-of-the-art Worcestershire Oncology Centre opened in January 2015, providing radiotherapy services for cancer patients, the first time these services have been available in the county.
The hospital has nine operating theatres including four laminar theatres. It has a level 2 neonatal intensive care unit and a cardiac catheterisation laboratory. The 24/7 Primary Percutaneous Coronary Intervention (PPCI) service began in October 2013
It has 500 beds and serves a population of more than 550,000.
Our plan for the Worcestershire Royal is for it to specialise in more complex and tertiary services for patients from across the county, giving them access to services that they would previously have had to travel out of county for.
Location
Address:
Worcestershire Royal Hospital
, Charles Hastings Way,
Worcester
,
Worcestershire
,
WR5 1DD
,
United Kingdom