NeoSAVE featured in Infant Grapevine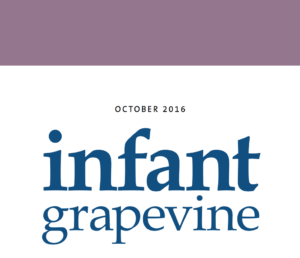 We are very proud to be featured in the October 2016 Infant Grapevine.
Consultant Neonatologist Dr Shelley Chalmers and Senior Sister Melanie Mears developed the Neonatal Stabilisation, Air and Land Transport, Ventilation and Emergency Care Course (NeoSAVE) to give neonatal nursing staff and junior medical staff more confidence in stabilisation and ventilation of the sick and preterm baby.
View Infant Grapevine as a PDF or via the Infant website.